Stop Snoring And Start Sleeping.
Personalized Treatments for Your Sleep Problems!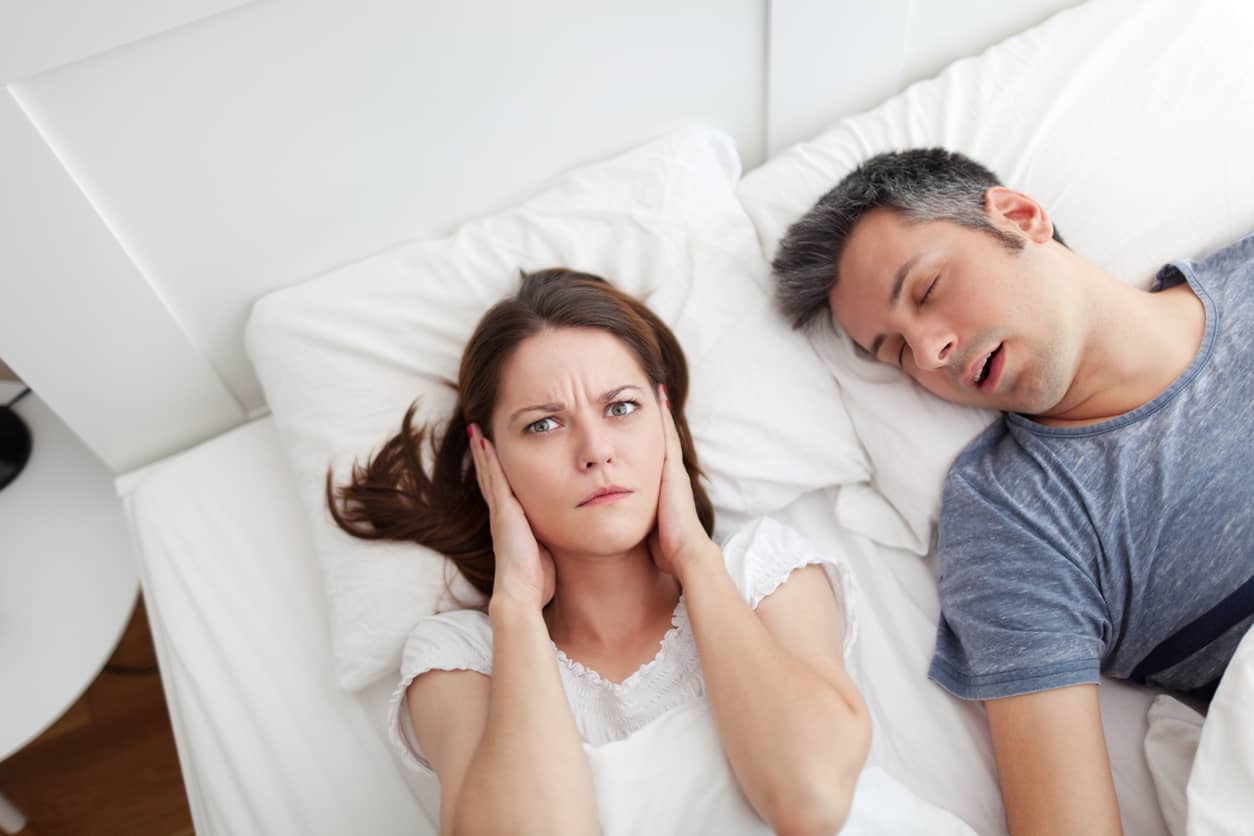 Struggling With Your Sleep?
Start waking up feeling rested today!
Book Your Free Consultation Today!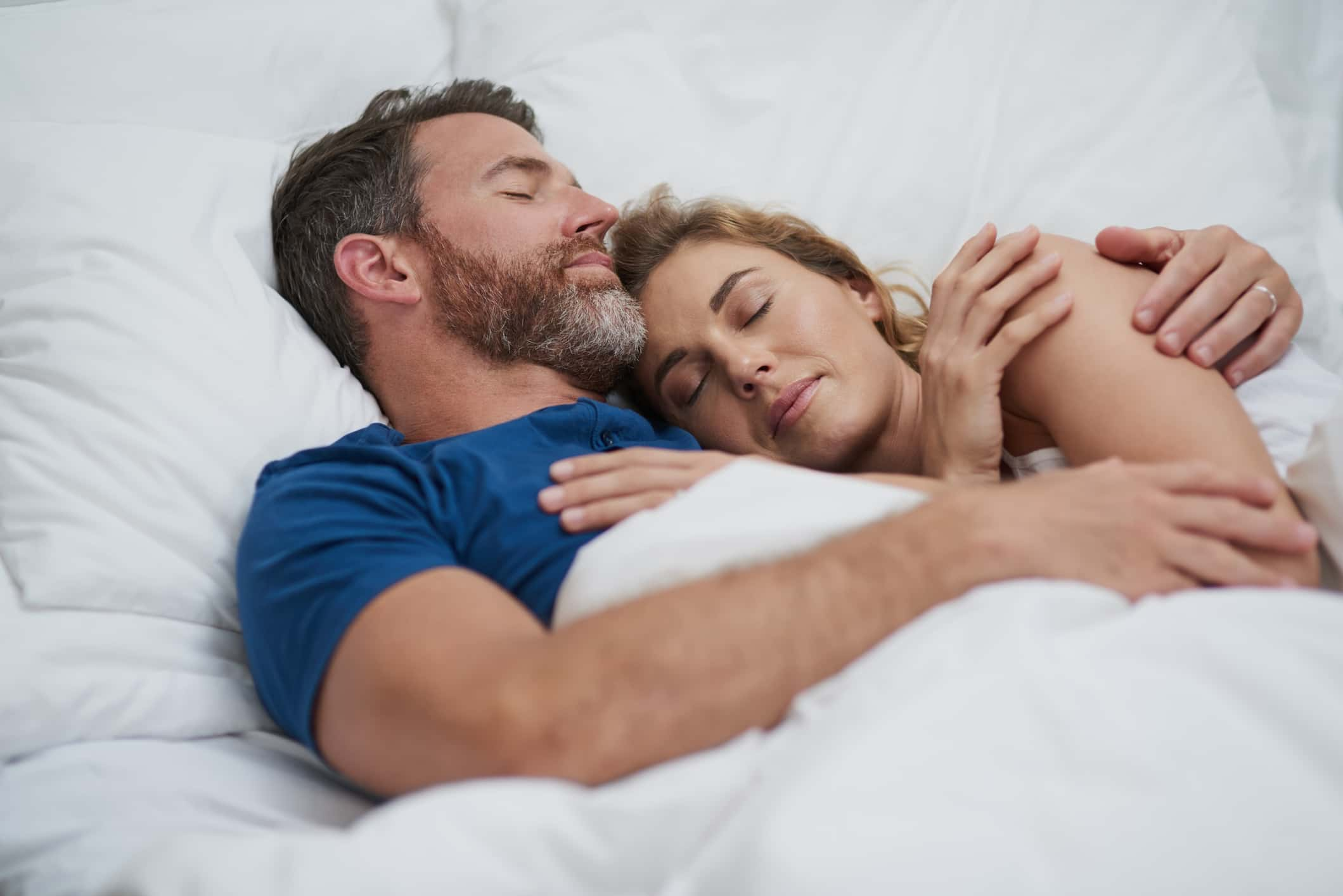 Solutions to Your Sleep Problems
Change your sleep for a healthy life.
The Snore Centre is a multidisciplinary clinic offering personalized assessment, diagnosis, and treatment for snoring and obstructive sleep apnea.
With on-site board-certified dental physicians and partnerships with ENTs, sleep physicians, and other healthcare professionals, The Snore Centre will provide a truly customized approach to patient care and treatment.
A comprehensive and personalized assessment is key to success.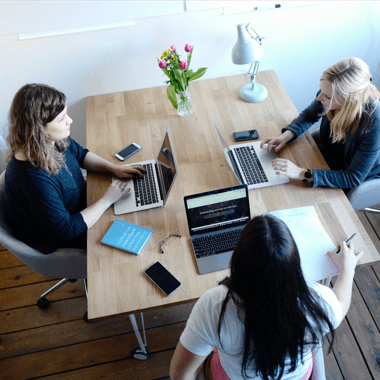 Lifestyle Modification Coaching
For many, simple lifestyle modifications and changes to their sleep routine (also known as; Sleep Hygiene) can help resolve many of their sleep problems and allow them to sleep better.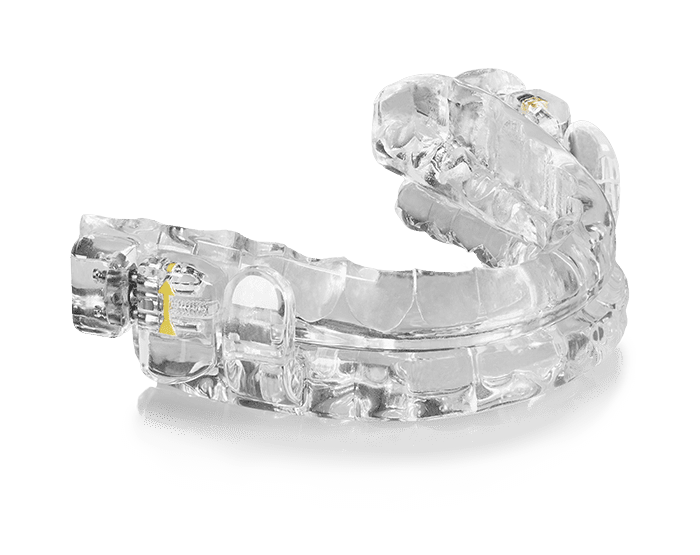 Simple Night Guard to Custom-fitted adjustable mandibular repositioning devices. Remove "When we Prescribe these device" and start with "We will follow up …" and also instead of "our oral appliance therapies" simply use " the oral appliance therapy"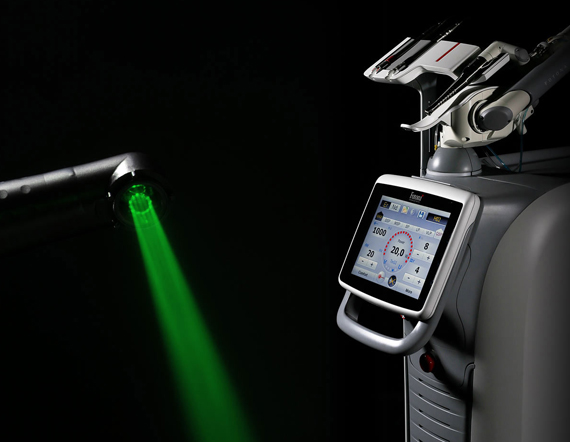 Laser Therapy for Snoring (NightLase)
NightLase® therapy is a non-invasive, patient-friendly laser treatment for increasing the quality of a patient's sleep. NightLase reduces the effects of sleep apnea and decreases the amplitude of snoring...
Find The Sleep Solution That's Right For You
Why Choose The Snore Centre?
Taking The Next Steps With The Snore Centre
Step 1.
Book a Free Assessment
Visit our practice for a sleep assessment. We work together to to understand your current sleeping habits.
Step 2.
Get a Custom Designed Solution
We will utilze the results of your sleep assessment to determine the right course of treatment for you. Our goal is to help you with your sleep problem with a solution that is specific to you.
Step 3.
Start Sleeping Again!!!
Once you have started your treatment, you will have the ability to get the rest you deserve. Get out of the haze and wake up feeling rested so that you can make the most out of your day ahead!​
Our patients have told us time and time again that our sleep devices have changed their lives for the better. Conditions such as sleep apnea and snoring are not just problems in the bed. Their impact follows you throughout the day and can lead to very dangerous medical issues.
Studies have shown that snoring and sleep apnea are not-so-silent killers. The sudden loss of breath caused by sleep apnea stresses that heart and can lead to heart disease.
We get it: life is too short to wake up feeling tired! But we also know that we are helping to extend the lives of our patients.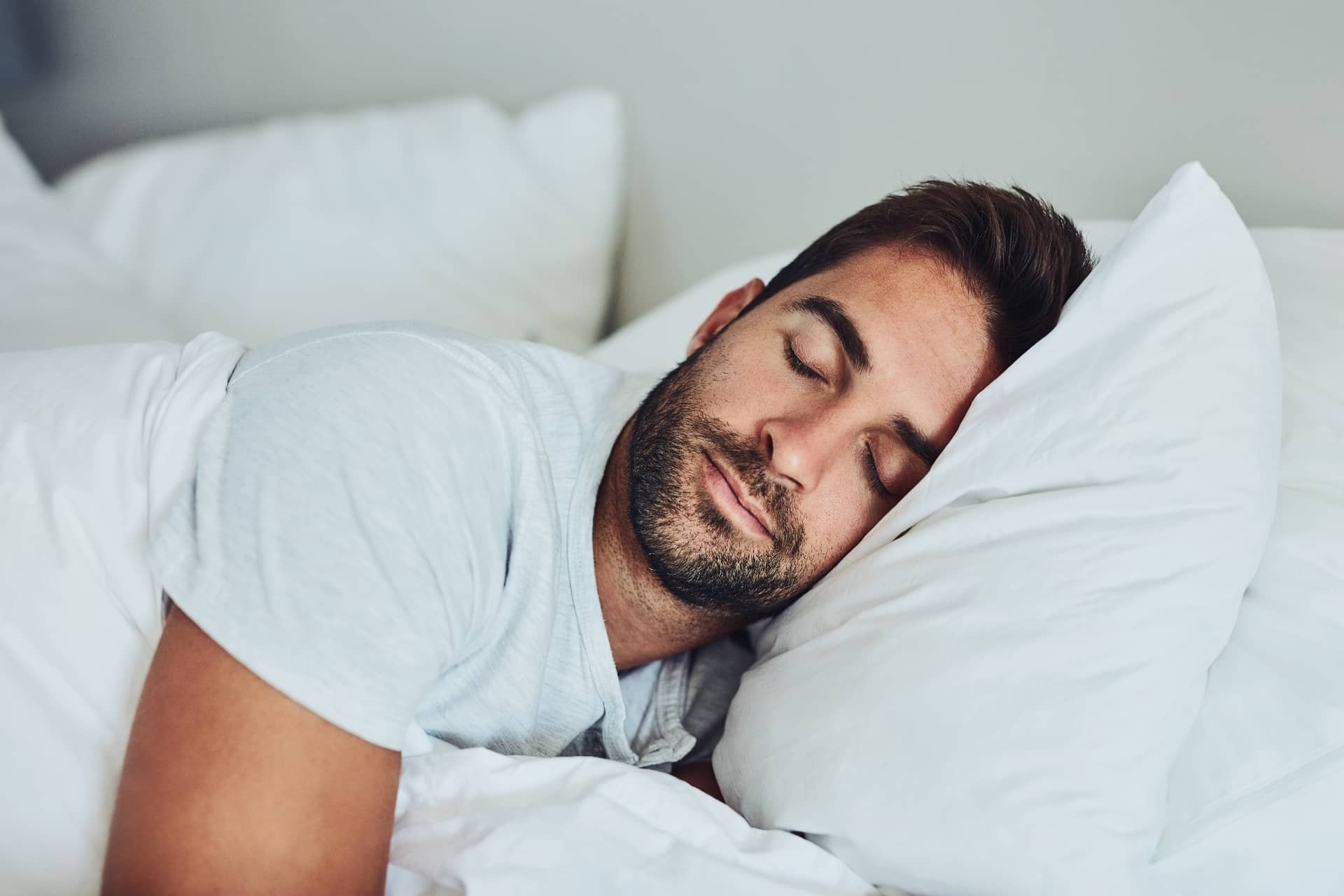 We Always Put Your Sleep First.
Great experience!!!! Thank you Viva!!! I am sleeping through the night and I stopped snoring thanks to my dental appliance! I should have done this years ago!!! Happy New Year 2021!
Kathy S.
Google
I met with the great staff and wonderful doctor who kindly listened to my issues. They set me up with a sleep study and confirmed my diagnosis. They told me my options and found the best solution for my issue.I was fitted for an appliance and quickly it was delivered.The first night I used the appliance I slept 6 hours. I woke up feeling energetic and ready to tackle the world. Honestly, I didn't know what to do with the extra time as I normally slept 9-10 hours a night and needed an extra 2 hours on top of that and 4 cups of coffee just to get the cobwebs out.
Seth H.
Google
Great staff and very knowledgeable. Glad I went to the snore clinic, Now I sleep great and feel refreshed every morning, but the best part is my wife is happy too as I don't keep her up all night snoring.
Greg O.
Google
I have never slept better in my life ! The staff were wonderful to deal with, their level of education on sleep apnea was amazing . Thank you , I highly recommend them !
Kelly C.
Google
I can finally get a good night's sleep! I've been putting off seeing a doctor because I didn't want to be attached to a CPAP machine all night, but after my friend told me about this place, I've never slept better! The team at The Snore Centre is very friendly and I definitely recommend people who have issues with snoring come here and get checked out!
Andres C.
Google
Learn How You Can Sleep Better Tonight.
One Of Our Clinics Across Alberta Will Be Happy To Help!